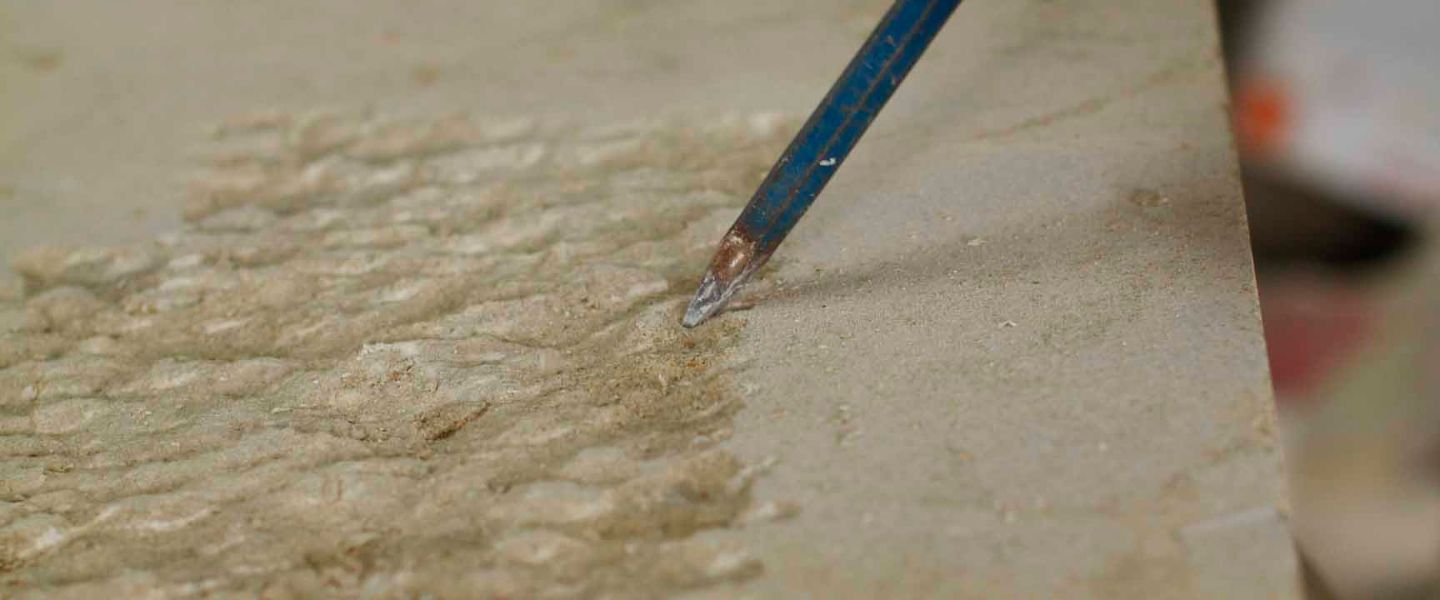 Traditions of San Marino
When past traditions live on into the present
An ancient tradition, documented since the 14th century and linked to crossbow tournaments, has been restored thanks to the San Marino Crossbowmen's Federation.
Today, the Federation, founded in 1956, is made up of four groups: musicians, flag-wavers, costumed extras and crossbowmen.
Periodically, performances are given both inside and outside the Republic in ancient costume involving:
crossbow tournaments
flag-waving exhibitions
parades and court dances
evocative sounds
music of the past
The San Marino Crossbowmen's Federation is well known and highly popular beyond the borders of the Ancient Land of Liberty, having performed in many cities in Italy, Europe and the rest of the world.
It has promoted the image of San Marino everywhere, taking with it those messages of peace and freedom so dear to the citizens of the small Republic of Mount Titano.