Cà Rigo path
Thematic itinerary n. 8 of the Walk of the Titano
Starting from the center of the small, but suggestive, fraction of Cà Rigo, through this itinerary, you can quickly reach two bomb shelters, dug during World War II at the passage of the front, still open and visible.
It is also possible to cross a badlands environment which is typical of our territory and is also full of animals and footprints, with a beautiful view of Mount Titano, along the cantoniera road (workers' road), thus going up a little above the town of Cà Rigo, reachable in a short time.
The small district also has parking spaces and a bar and restaurant service.
Practical information
Length of the trail: approx. 4,77 kilometers
Walking time: 1 hour 30 minutes
Difference in altitude: 253 metres (minimum altitude 194 metres a.s.l. maximum altitude 449 metres a.s.l.)
Difficulty: medium
===============
Tourist attractions nearby
47890 Repubblica di San Marino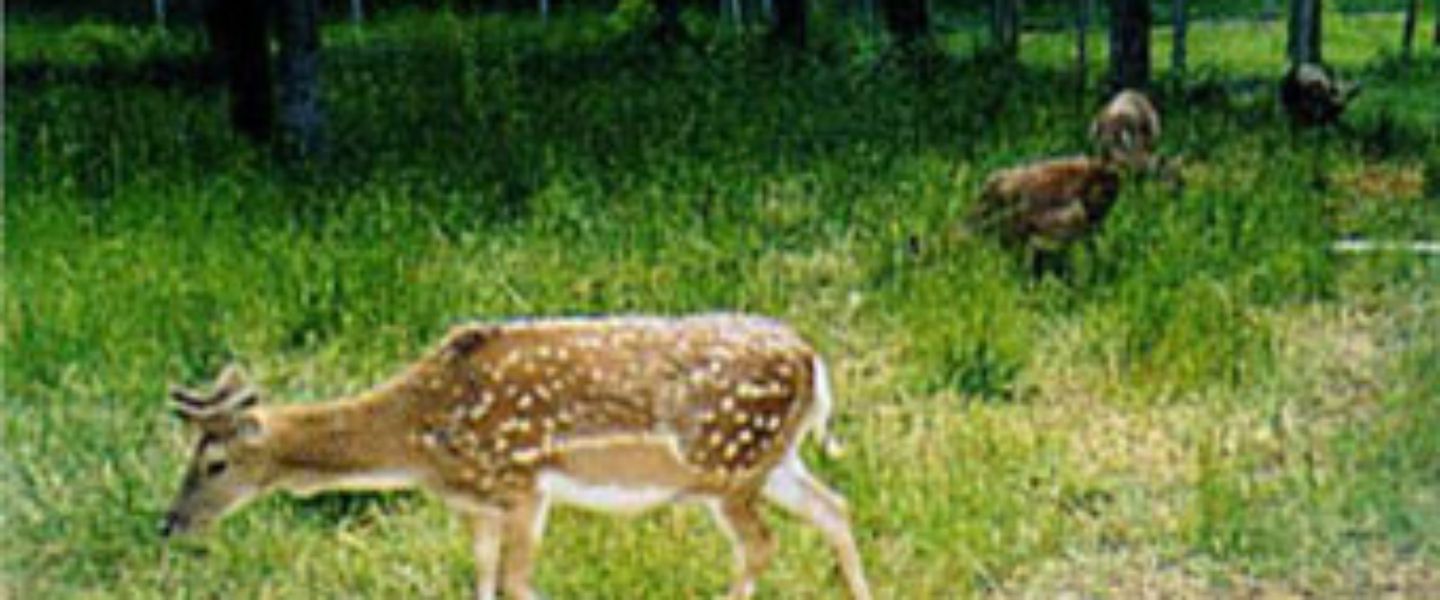 Via Montecchio-Strada per Fonte dell'Ovo
Strada di Montecchio, 15 - 47890 Città di San Marino, San Marino