Rupe Path
Thematic itinerary n. 1 of the Walk of the Titano
Entirely included in the area protected by UNESCO, it's an excursion link to the historic centres of Borgo Maggiore and Città di San Marino, both also World Heritage Sites. It starts from Piazza Grande in Borgo Maggiore, where you can find excellent parking areas nearby, such as Campo della Fiera and Baldasserona.
In a few minutes you find yourself completely immersed in the woods, a path that offers breathtaking views. The trail unwinds along the half height of Mount Titano, along the entire face of the cliff, skirting the imposing rocky walls and passing through the natural terraces, open to the Adriatic Sea.
Among the visible treasures you can find the nesting of the peregrine falcon, ancient and rare plants such as the Nebrodense ephedra, magnificent climbing routes and the Tanaccia sanctuary, an ancient sacred place.
This route also passes along the Costa dell'Arnella, the ancient path that connects Città di San Marino to Borgo Maggiore.
Practical information
Length of the route:approx. 4,76 kilometres
Walking time: 2 hours
Difference in altitude: 263 metres (minimum altitude 547 metres a.s.l., maximum altitude 724 metres a.s.l.)
Difficulty: medium to difficult (short, steep and very difficult stretches)
===============
Tourist attractions nearby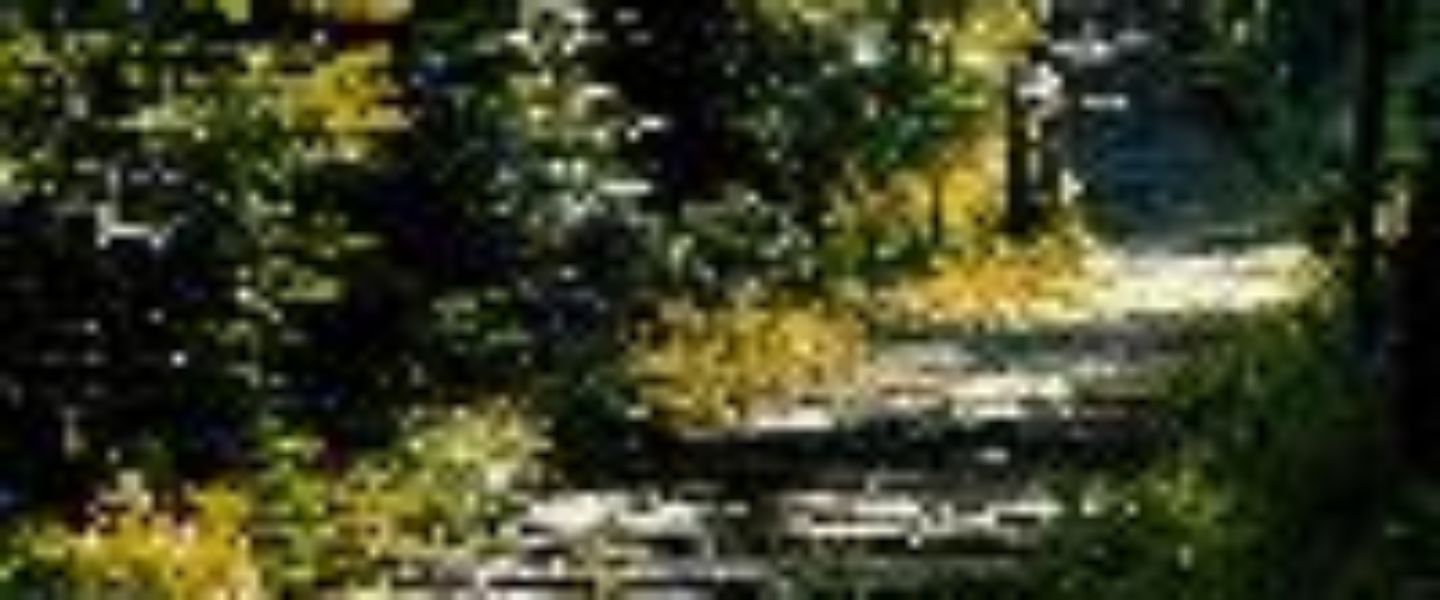 Costa dell'Arnella - 47890 Città di San Marino, San Marino
Via Valdes de Carli, 21 – 47893 Borgo Maggiore, San Marino
47890 Repubblica di San Marino