Canepa Path
Thematic itinerary n. 2 of the Walk of the Titano
This is one of the places most immersed in nature and it hosts some of the most precious wonders of our territory. We can name the "Grotta del Bando", more commonly called "Grotta di Canepa" (a ravine that can only be used by expert speleologists) and the historical-monumental area of the ancient Canepa mills.
Nature and the wild aspect of the place frame everything, with the characteristic waterfalls and the narrow gorge, giving magnificent glimpses and views.
The Canepa path starts from the Tennis Centre and Montecchio Park area, as it offers parking possibilities and it's the part of the route that's closest to San Marino's old town.
You will also find Casa Fabrica, headquarters of the Terra di San Marino Consortium and the Museum of Rural Culture and Traditions of San Marino.
Practical information
Length of route: 3,77 kilometers
Walking time: 2 hours
Difference in altitude: 213 metres (minimum altitude 284 metres a.s.l., maximum altitude 489 metres a.s.l.)
Difficulty: medium to difficult (short stretches on steep slopes, very slippery if wet)
===============
Tourist attractions nearby
47890 Repubblica di San Marino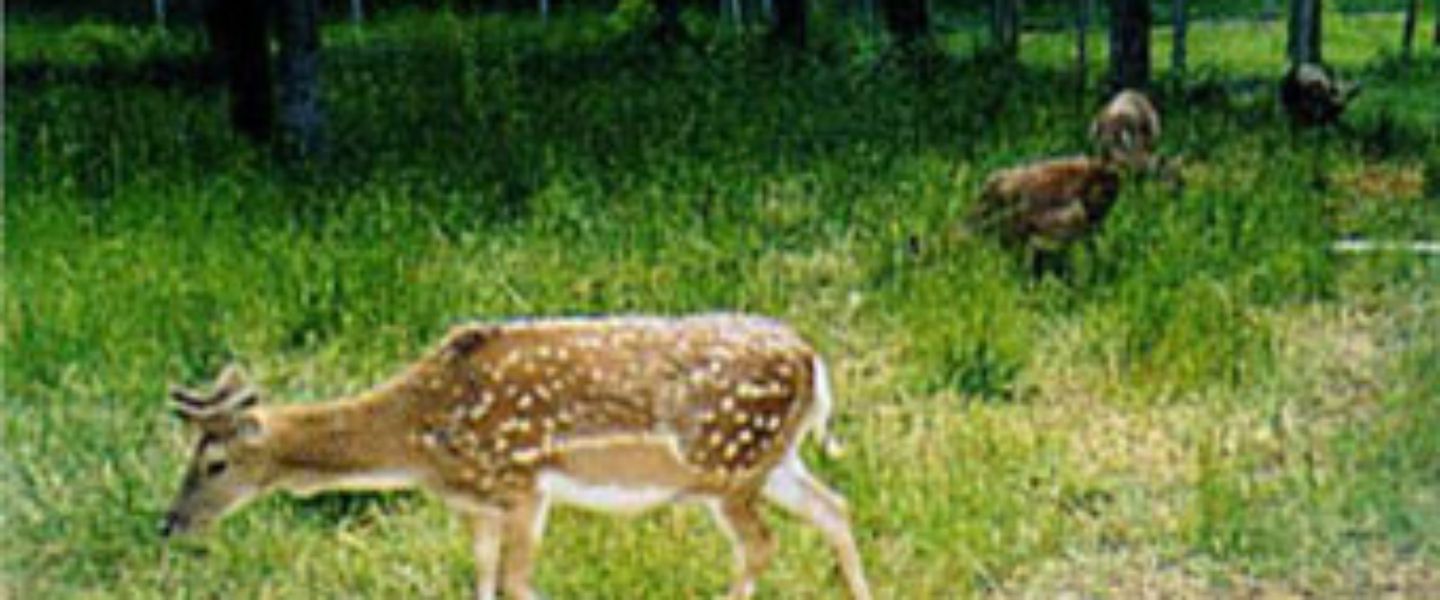 Via Montecchio-Strada per Fonte dell'Ovo
Strada di Montecchio, 15 - 47890 Città di San Marino, San Marino