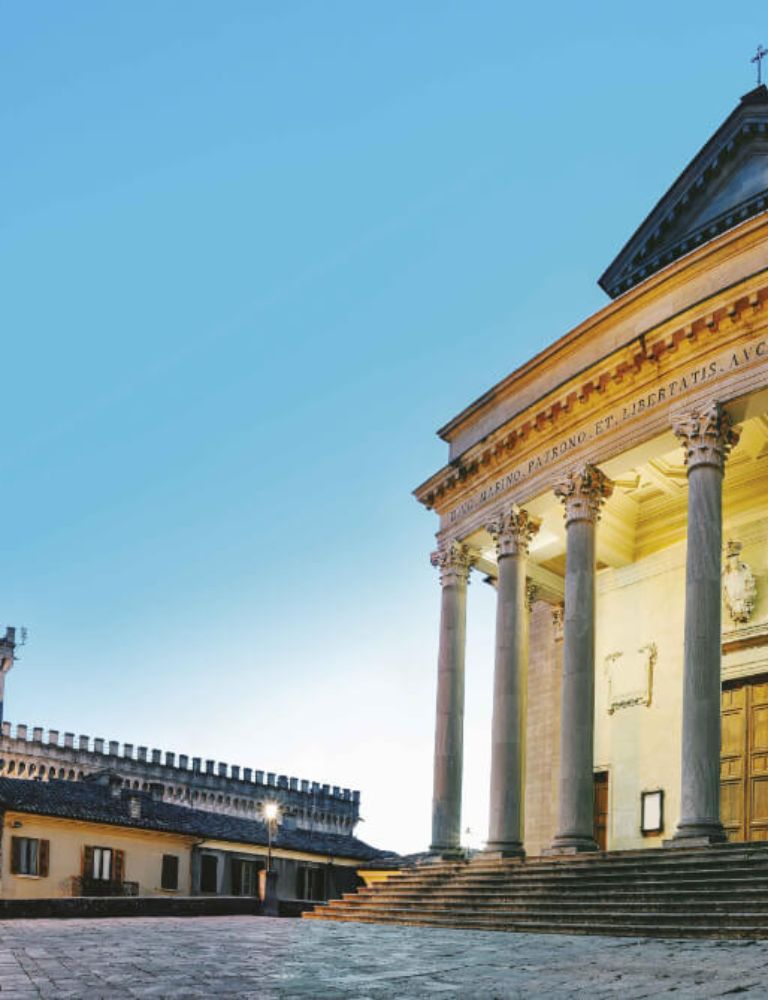 About Us
On this page you can find information about the San Marino Tourism Board, its mission and the activities it carries out on a daily basis
MISSION
The Tourism Board takes care of the tourism promotion of San Marino, offering tourists and specialized operators a wide range of offers that will - we hope - make a stay in the oldest Republic more pleasant. We aim to enhance peculiarities, traditions and typical products of the Republic of San Marino, by advertising the rich calendar of cultural, sporting events and appointments and by participating in the main trade fairs and events of this field. On our side we wish to ensure the widest collaboration to all those who chose to honor us with a visit. Thanks again for your attention and waiting to welcome you to San Marino.
A look into the future
The Tourism Board is always looking for new ambassadors of the area, storytellers of tales related to San Marino, professional figures.
Contact us anytime.