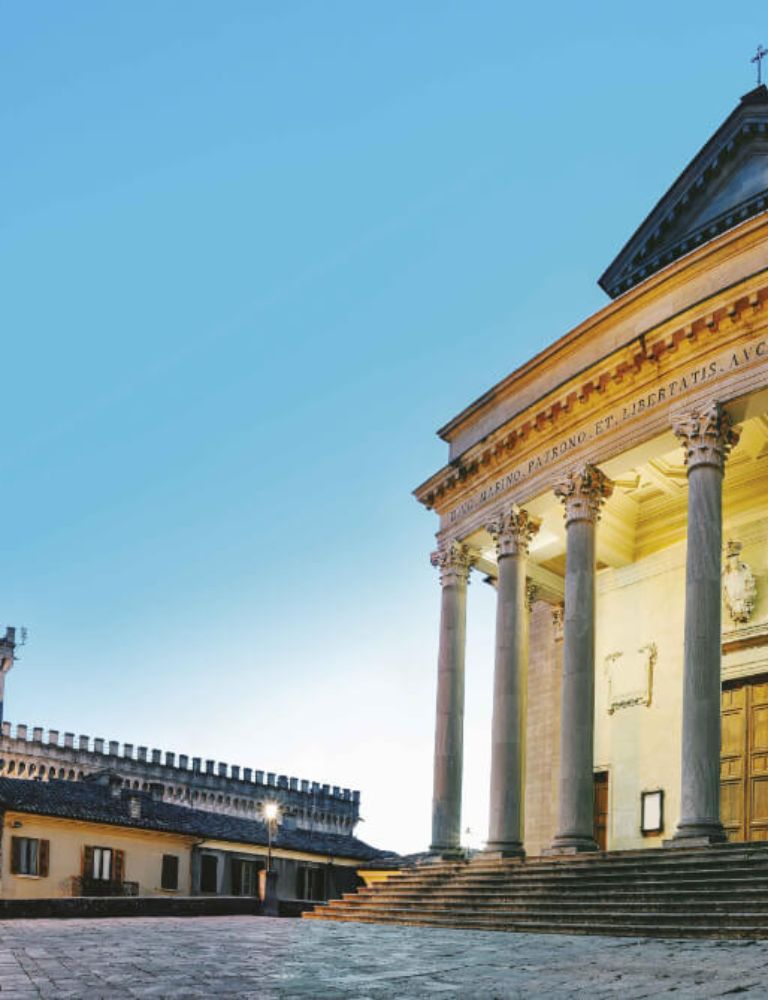 PLAN YOUR TRIP
IN THIS PAGE YOU CAN FIND ALL LOCAL ACTIVITIES IN ORDER TO PLAN YOUR VISIT
San Marino Tourism

Hospitality and tourism. San Marino offers tourists who decide to stay in the Ancient Land of Liberty an indescribable variety of ideas.
From camping to staying in characteristic hotels, every tourist can choose to live their holiday in a truly unique and engaging way, experiencing the friendliness and availability of every type of service in every situation, accompanying every moment of refreshment with the excellence and authenticity of local cuisine.
Staying in San Marino is a perfect opportunity not only to get to know an evocative territory up close, full of historical and natural locations, but also an incentive to discover festivals, shows, cultural and sport events that San Marino tourism offers at all times of the year.
Find out more about the possibilities available to stay in San Marino: restaurants, hotels, holiday packages and promotions.
Find out what San Marino tourism can offer for your next holidays.
What to do and see in San Marino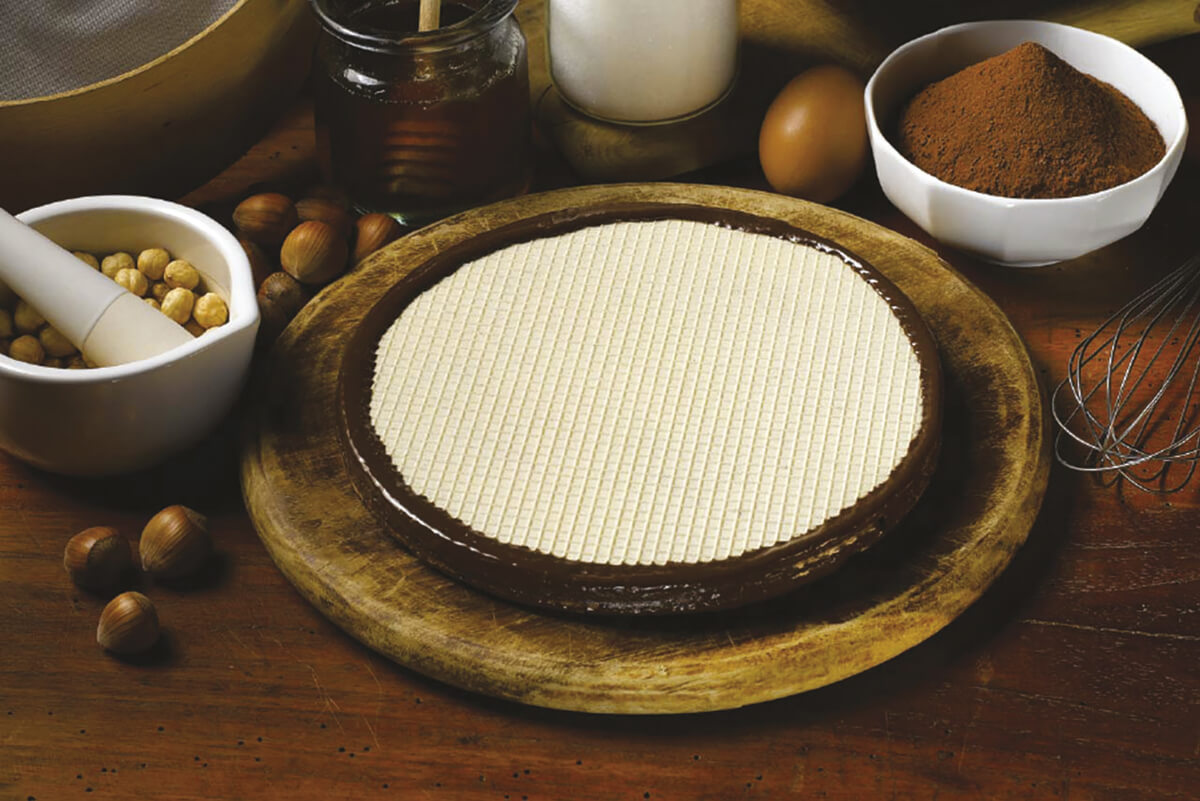 La Serenissima
We tell you the story of one of the oldest and most famous confectionery companies in San Marino
For information about prices contact La Serenissima
Garden Village San Marino
3 STAR BB DOUBLE min. EUR 44,00 max. EUR 150,00 breakfast not included