Basilica of Saint Marinus
Come and discover one of the most beautiful examples of neoclassical style, dedicated to Saint Marinus
The history of the Church
One tradition has it that the pre-existing building dates back to the Romanesque period (of which we don't have much information), while another has it that the first House of the People, Domus Plebis, which is the name of the square that houses the church, was located here.
In 1826, by resolution of the Great and General Council, the reconstruction of the Basilica was begun to the design of the Bolognese architect Antonio Serra.
The building was opened to the public upon completion of the work 12 years later.
Curiosity
Did you know that the Basilica of Saint Marinus is shown on San Marino's ten-cent euro coins?
Access to the Basilica
The temple is accessed through a long, wide staircase that precedes a pronaos consisting of eight Corinthian columns. On the façade, the pediment bears a dedicatory inscription: DIVO MARINO PATRONO ET LIBERTATIS AUCTORI SEN. Q.P. (St. Marinus, father of the country, the bearer of freedom for the Senate and the People).
The main door displays the coat of arms of the Republic and, on the left, a stone plaque recalls the resumption of the Arengo meetings in 1906.
Curiosity
All the reliefs on the torch, republican bundle and laurel branches were done by Sammarinese stonemasons and the whole Republic is very proud of them.
The interior of the Basilica
The interior of the Basilica is in Corinthian style and is divided into three naves where the centre part is cylindrical and ends in a choir with peristyle (a continuous porch). The side aisles, on the other hand, are supported by architraved columns joined by four arches with pillars and large niches.
In the Basilica, moreover, there are six altars decorated with wonderful paintings.
The bell tower
The bell tower, first in Romanesque style, was renovated in the 1500s. It is composed of seven bells, each of which bears the written reason for which it was intended to be used: funerals, holidays, sentences of the convicted, etc.
The surrounds of the Basilica
At the back of the church dedicated to Saint Marinus lie the "Gardens of the Archpriest", a place that during the summer hosts prestigious concerts at dawn.
On the right, stands the Small Church of Saint Peter which has two niches in the apse. According to popular tradition, they indicated the beds of Saint Marinus and Saint Leo and, precisely for this reason, the faithful attribute important thaumaturgical properties to this place, in particular to the "bed of Saint Marinus".
===============
Tourist attractions nearby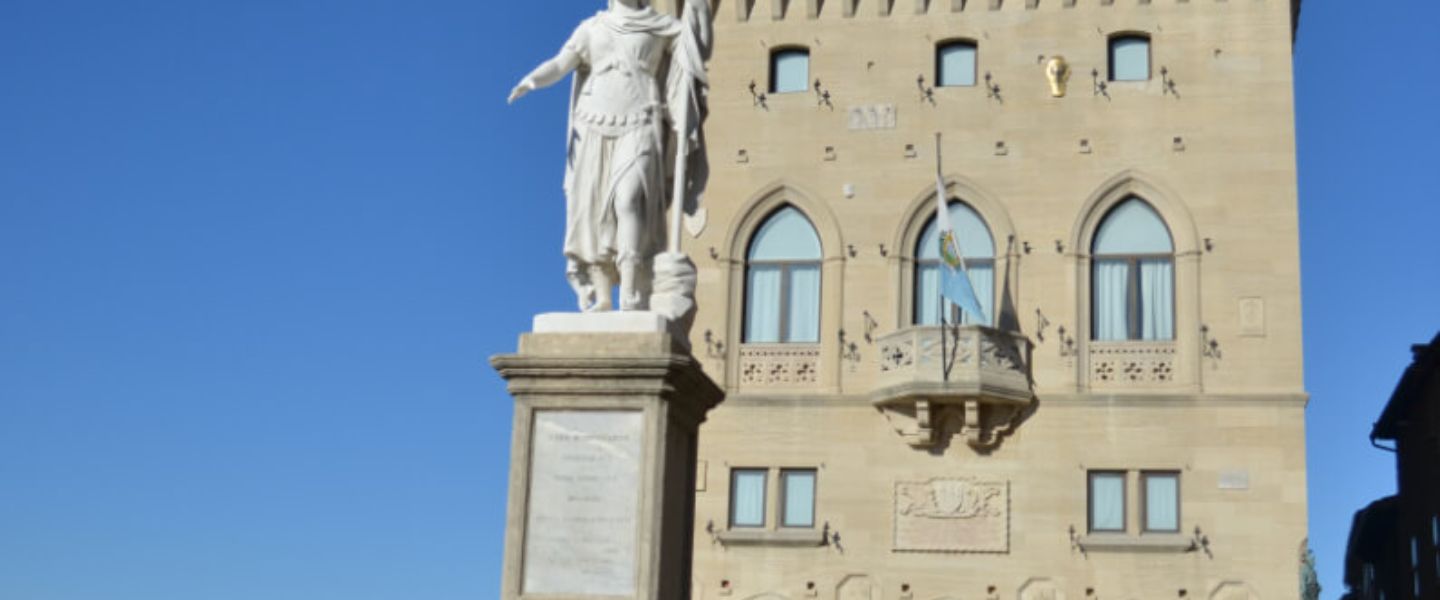 Piazza della Libertà - 47890 Città di San Marino, San Marino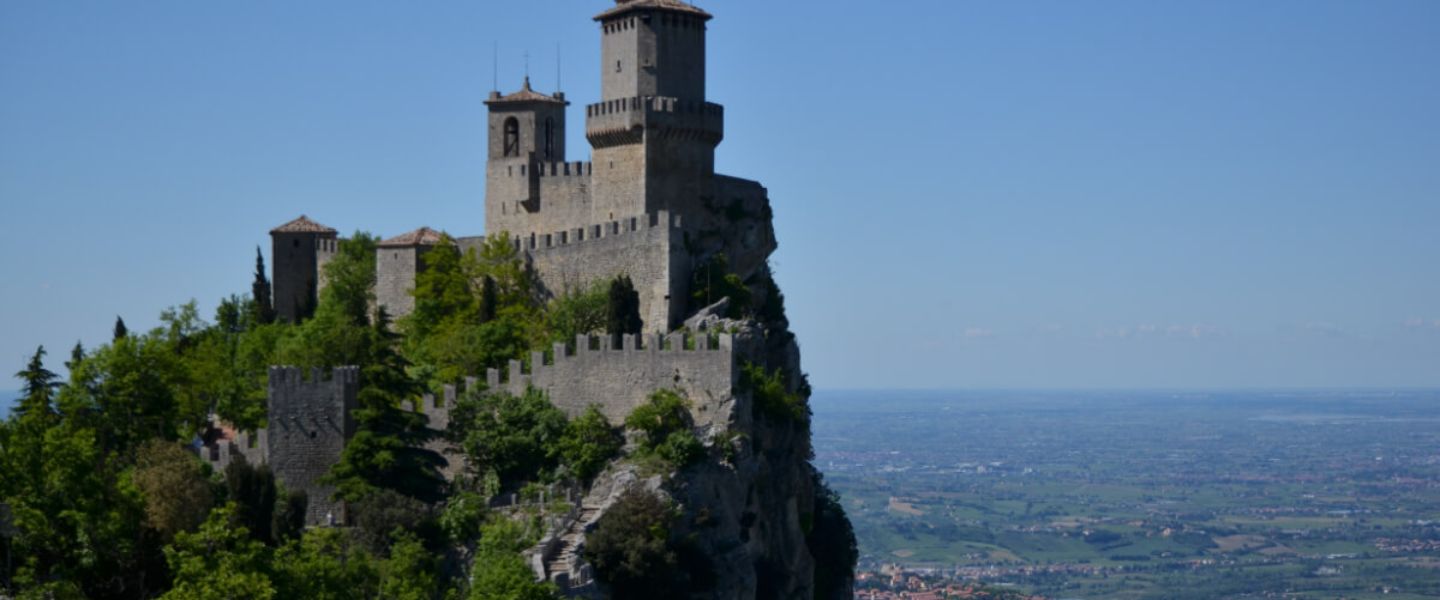 Salita alla Rocca – 47890 Città di San Marino, San Marino
Salita alla Cesta – 47890 Città di San Marino, San Marino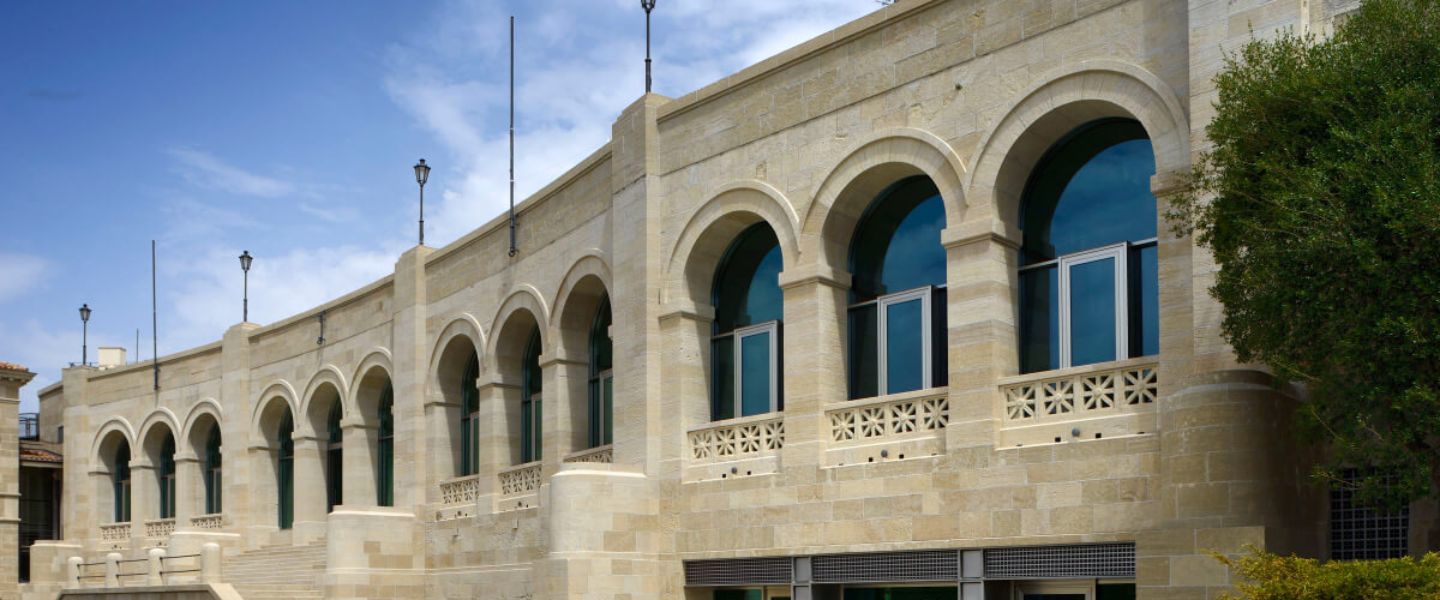 Logge dei Volontari, Giardino dei Liburni – 47890 Città di San Marino, San Marino
Piazza Garibaldi – 47890 Città di San Marino, San Marino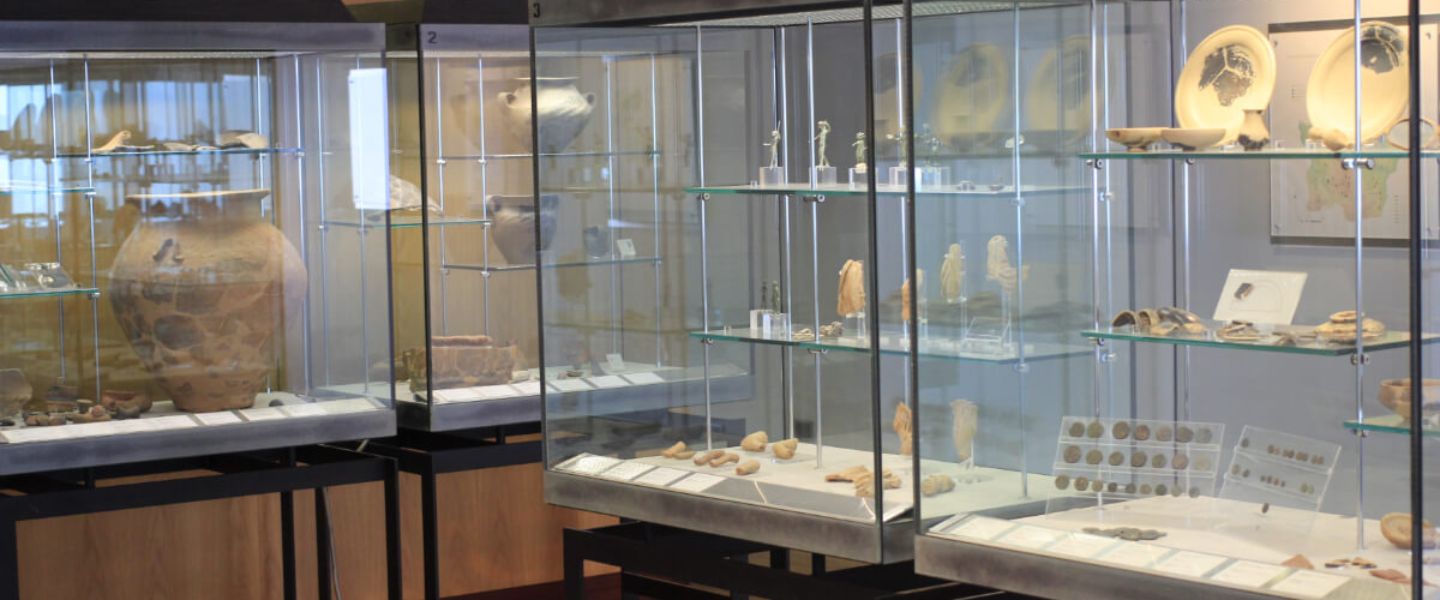 Piazzetta del Titano, 1 – 47890 Città di San Marino, San Marino