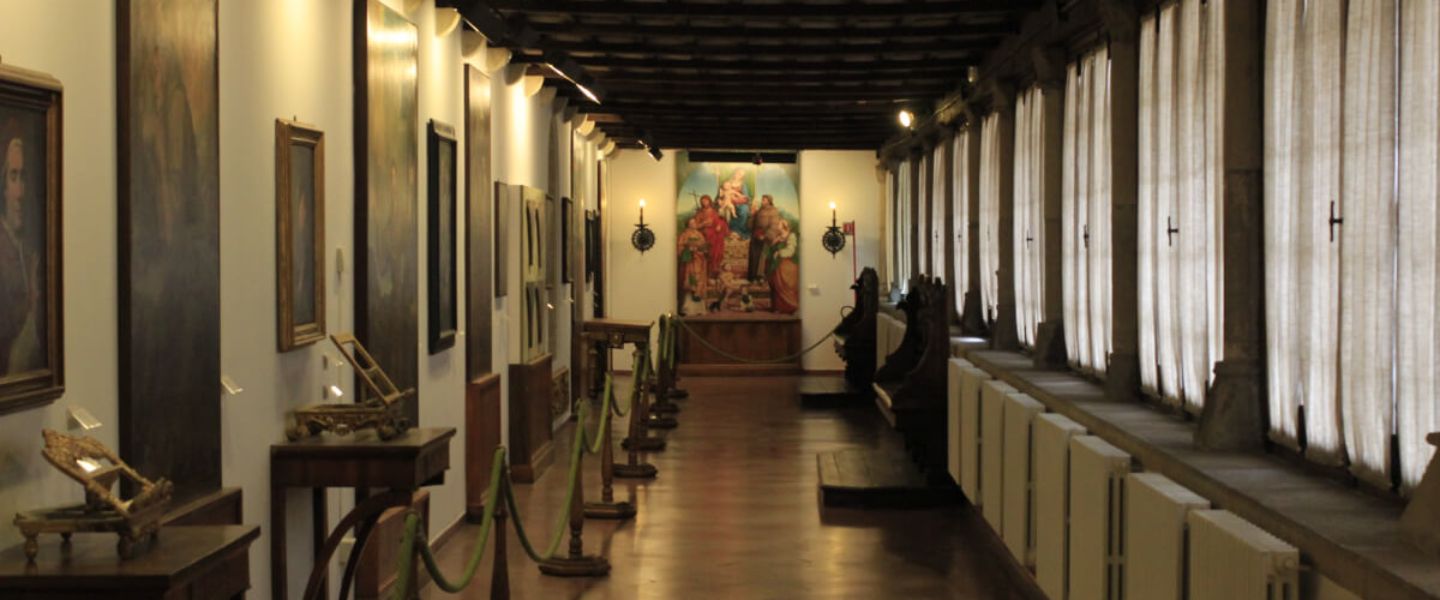 Saint Francis Museum
Discover the San Marino Picture Gallery, a treasure trove of inestimable beauty
Where is the Saint Francis Museum?
The Museum is located in the ancient premises of the convent of the same name, adjacent to the church, also dedicated to the Saint of Assisi and built in 1361 by the Comacini Masters.
What is kept inside?
Throngs of tourists come to the Republic of San Marino each year to admire the works of art kept in the picture gallery.
Among the most famous works housed in the loggias of the Convent's ancient cloister, are paintings by Guercino, Gerolamo Marchesi da Cotignola and Nicolò Liberatore.
Via Basilicius – 47890 Città di San Marino, San Marino
From 2 January to 10 June and from 10 September to 31 December: 9.00-17.00. From 11 June to 9 September: 9.30-18.30. Closed on 25 December and 1 January
€ 8.00 valid for admission to two museums of your choice; reduced price € 6.00 valid for admission to two museums of your choice (groups of more than 25 people - school groups - over 65 - children and teenagers from 6 to 18 years - university students upon presentation of a card); combined museum pass ticket full price € 10.00 for admission to 1st Tower, 2nd Tower, Public Palace (if open), State Museum, Pinacoteca San Francesco, National Gallery, Stamps and Coins Museum; reduced combined museum pass ticket € 8.00. Free admission on the following dates: 5 February, 25 March,1 April, 7 July, 3 September, 27 September, 1 October, Celebration of the European Heritage Day (based on annual calendar).
buy your ticket
Information on National Museums Tickets
The National Museums include: First Tower, Second Tower, Public Palace, State Museum, St Francis Museum, National Gallery, Stamp and Coin Musum during opening hours to the public. Times may vary, even without notice. It is recommended to contact the Cultural Institutes to check the opening hours.

Reduced ticket
• children and teenagers aged 6-18
• university students showing their card
• adult senior aged over 65
• organized school groups
• organized groups of more than 25 people
The Cultural Institutes may verify the requirements for the reduction.
Free entry
• children under 6
• disabled visitors and their accompanying carers
• ICOM members showing their card
• journalists showing their card
• San Marino citizens and residents with ID
• San Marino University students showing their card
===============
Tourist attractions nearby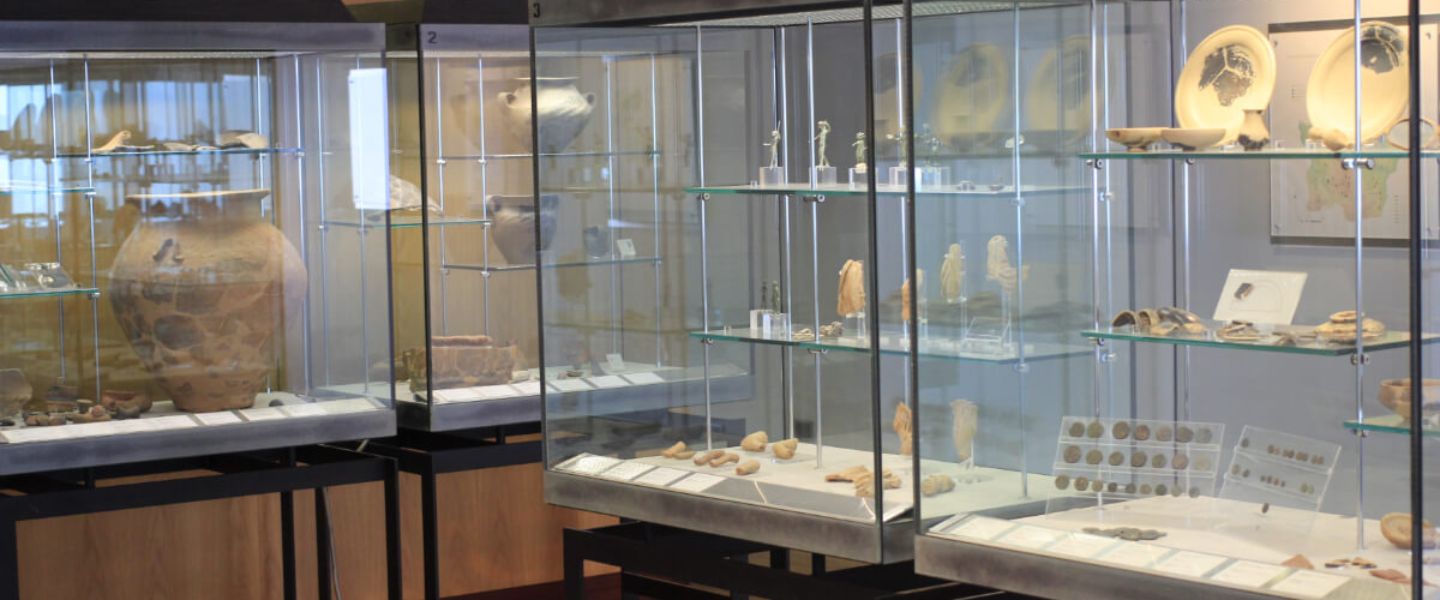 Piazzetta del Titano, 1 – 47890 Città di San Marino, San Marino
Piazza Garibaldi – 47890 Città di San Marino, San Marino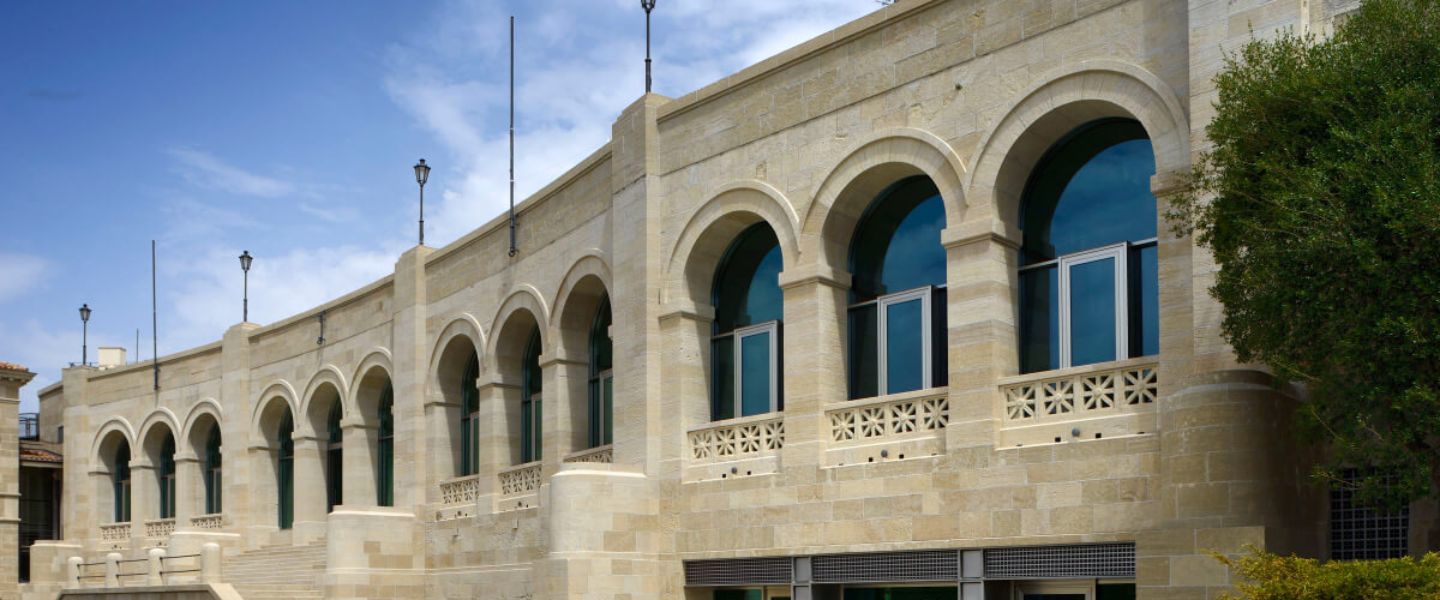 Logge dei Volontari, Giardino dei Liburni – 47890 Città di San Marino, San Marino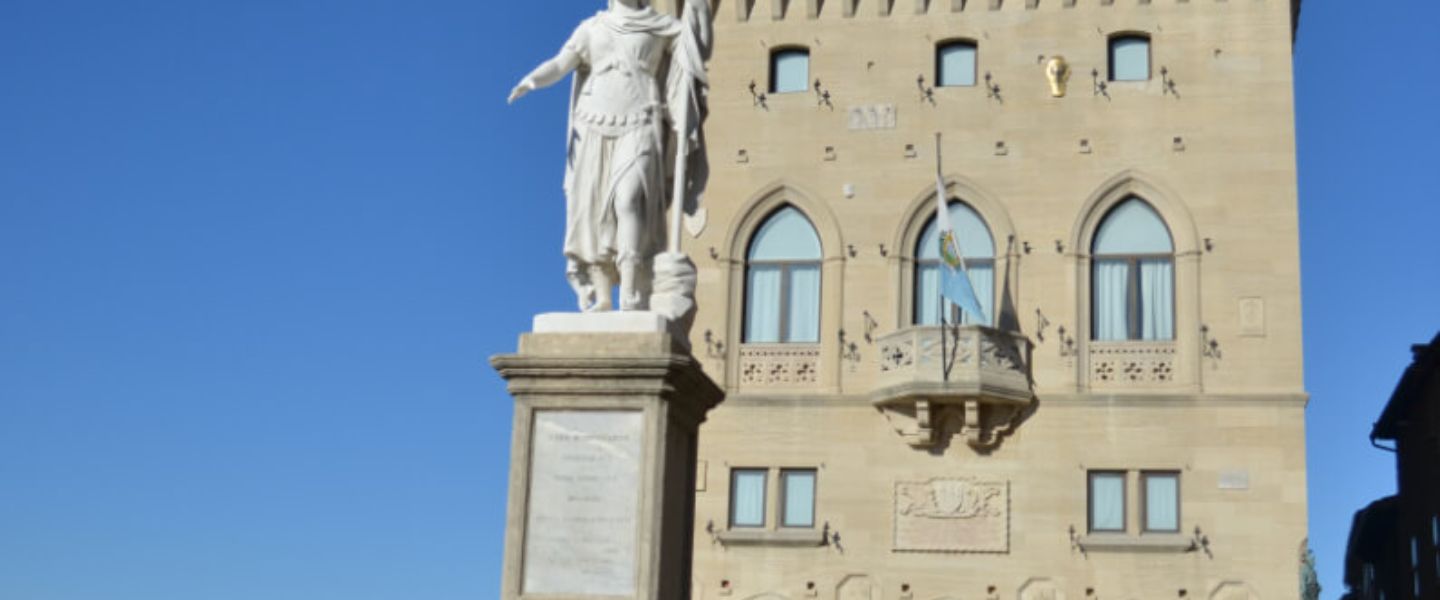 Piazza della Libertà - 47890 Città di San Marino, San Marino
Piazzale Domus Plebis - 47890 Città di San Marino, San Marino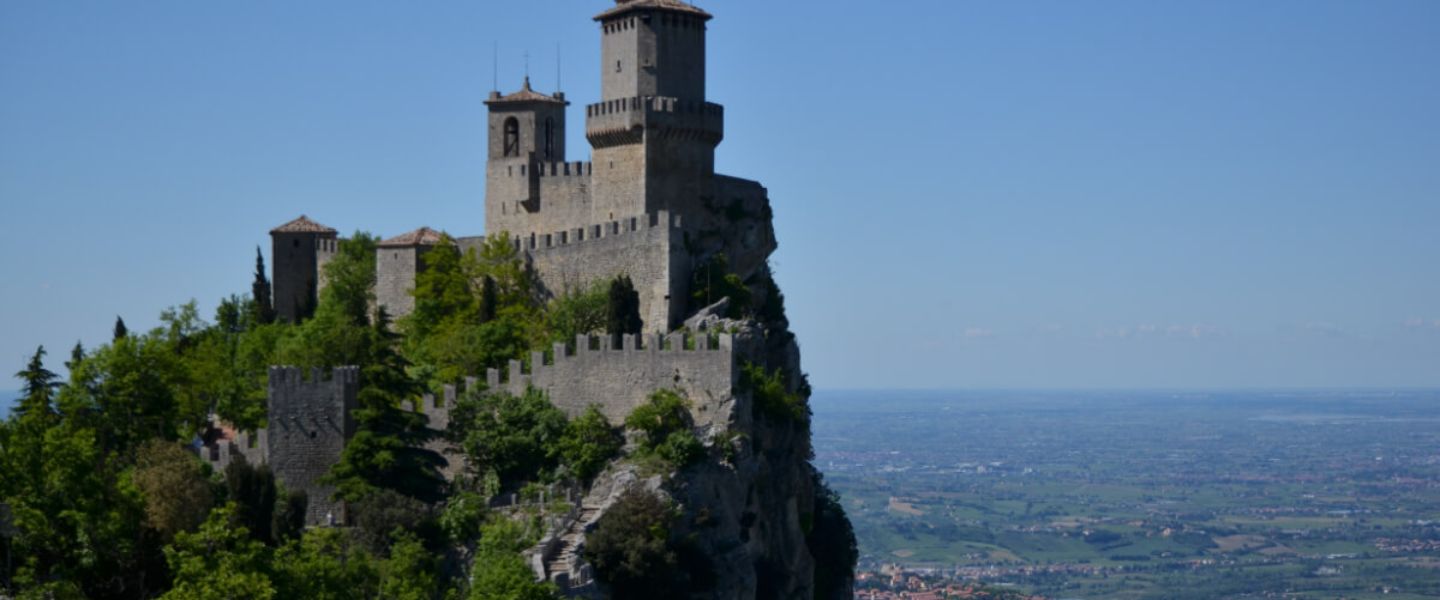 Salita alla Rocca – 47890 Città di San Marino, San Marino